Superior Chlorella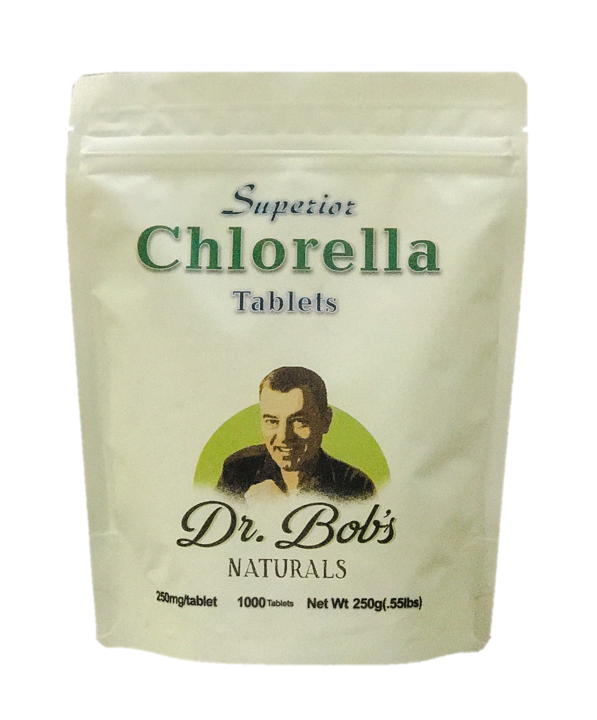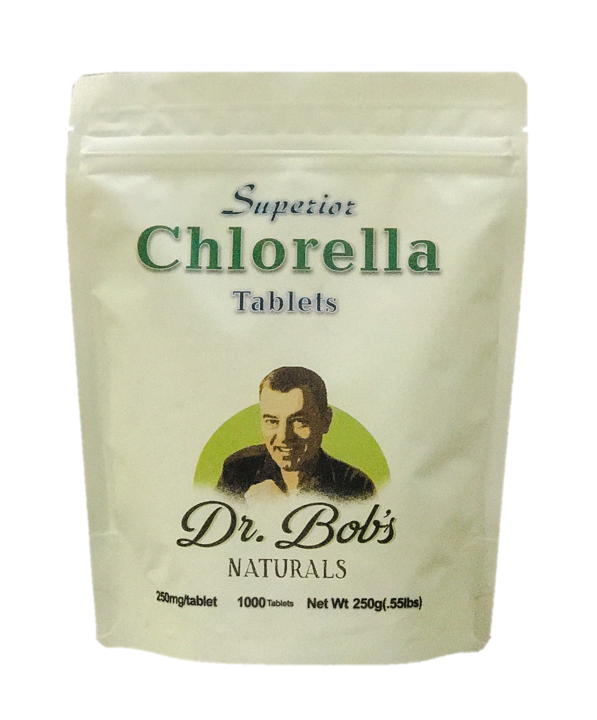 Superior Chlorella
PRODUCT: Chlorella Tablets
DESCRIPTION: Chlorella sorokiniana (Formally Pyrenoidosa)
SUGGESTED DOSAGE:
Maintenance: 12-20 Tablets
Health Challenge: 40-60 Tablets
SIDE EFFECTS: None known.
PRODUCTION METHOD: Cultivated outside in natural sunlight.
STORAGE: Store in a cool, dry place, away from any light source.
COUNTRY OF ORIGIN: Taiwan
EXPIrATION PERIOD: 3 years.
SIZES AVAILABLE:1000 Tablets
RETAIL PRICE: 1000 Tablets: $ 38.50
SUPPORTING STUDIES: A review of recent clinical trials of the nutritional supplement Chlorella pyrenoidosa in the treatment of fibromyalgia, hypertension, and ulcerative colitis. Altern Ther Health Med. 2001 May-Jun;7(3):p79
Growth of Chlorella sorokiniana in the presence of sulfite elevates cell content of superoxide dismutase and imparts resistance towards paraquat. Planta July 1985, Volume 164, Issue 4, pp 524-528
Bioassay-guided purification and identification of PPARα/γ agonists from Chlorella sorokiniana. Yu-Cheng Chou1, Ekambaranellore Prakash.
FUNCTIONS: Superior source of protein to that of animal food (meat, fish, eggs and dairy), Highest amount of Chlorophyll – Our most important nutrient, Highest amount of Nucleic Acids (RNA/DNA), the key to cell reproduction, most nutritionally dense whole food, Broadest array of nutrients of any whole food, Best detoxifying whole food known, pulls out heavy metals, synthetic toxins, Radiation, Chlorella is a complete food with protein, fats, carbohydrates. A person could live on it exclusively and have their basic nutritional needs met, Powerful immune system builder, Best food for liver cleansing, building and repair, High in iron, vitamin B-Complex, Vitamin E, magnesium, calcium, polypeptides, nucleopeptides and host of other key nutrients.