The Endless Health team has over 50 years of combined experience in medical services. It is our goal to provide cutting edge healthcare treatment based on evidence to support efficacy and our team is deeply dedicated to improving overall health and prevention of disease.
Who we are
Dr. Ann Auburn completed her residency in Family Practice at E.W. Sparrow Hospital in Lansing, Michigan in 1995, going on to complete a second residency in Osteopathic Manipulative Medicine (OMM) at MSU, then staying on faculty for 3 years as an Assistant Professor at the MSU College of Osteopathic Medicine. Dr. Auburn currently maintains her Adjunct Clinical Faculty position through MSUCOM, teaching students and residents in her office. Dr. Auburn maintains board certification in both Integrative and Holistic Medicine and OMM. Dr. Auburn has enjoyed two tenures as the President of the Kent County Osteopathic Association as well as an appointment as a Professional Member on the Michigan Board of Osteopathic Medicine and Surgery and served as the Chairman of that board from 2007 to 2008.
Scott Benjamin PT, DScPT, COMT
Dr. Benjamin received his undergraduate training from the Michigan Technological University and his physical therapy BScPT from the University of Illinois at Chicago. His finished his graduate work at the University of Maryland (DScPT) and obtained his manual therapy certification from IMPACT with Jim Meadows. He has co-authored the Cram Session in Functional Anatomy; a Handbook for Students and Clinicians. He has authored papers on TDA, lateral epicondylitis, modalities, prolotherapy, isokinetic testing and aquatic therapy. Scott is the inventor of the Multifidus Muscle Integrator (MMI) and has taught continuing education courses nationally and internationally with his areas of interests being in biomechanics of the spine, sacroiliac joint, manual therapy and rehabilitation. He has been practicing since 1989.
Mr. Ken Pearson graduated and educated in the UK and is now living for the past 10 years in the USA. With a former UK Military background plus extensive experience of over 25 years in Remedial Exercise Therapy, he has a varied career in our industry. He has held senior global roles for the biggest exercise manufacturers, one of which, was a senior management position with Technogym Europe and Johnson Health Tech as their Global Medical Director. With Older demographics dominating our society and exercise being a major disease preventative measure, our objective is to offer unique solutions for all demographics that require Exercise, Therapy and Programs. There is a huge opportunity to improve an individual's functional capability and reduce health care costs with affordable treatments/therapies "Health to Fitness" is our main aim. Ken will lead our business objectives to support our treatments and wellness initiatives.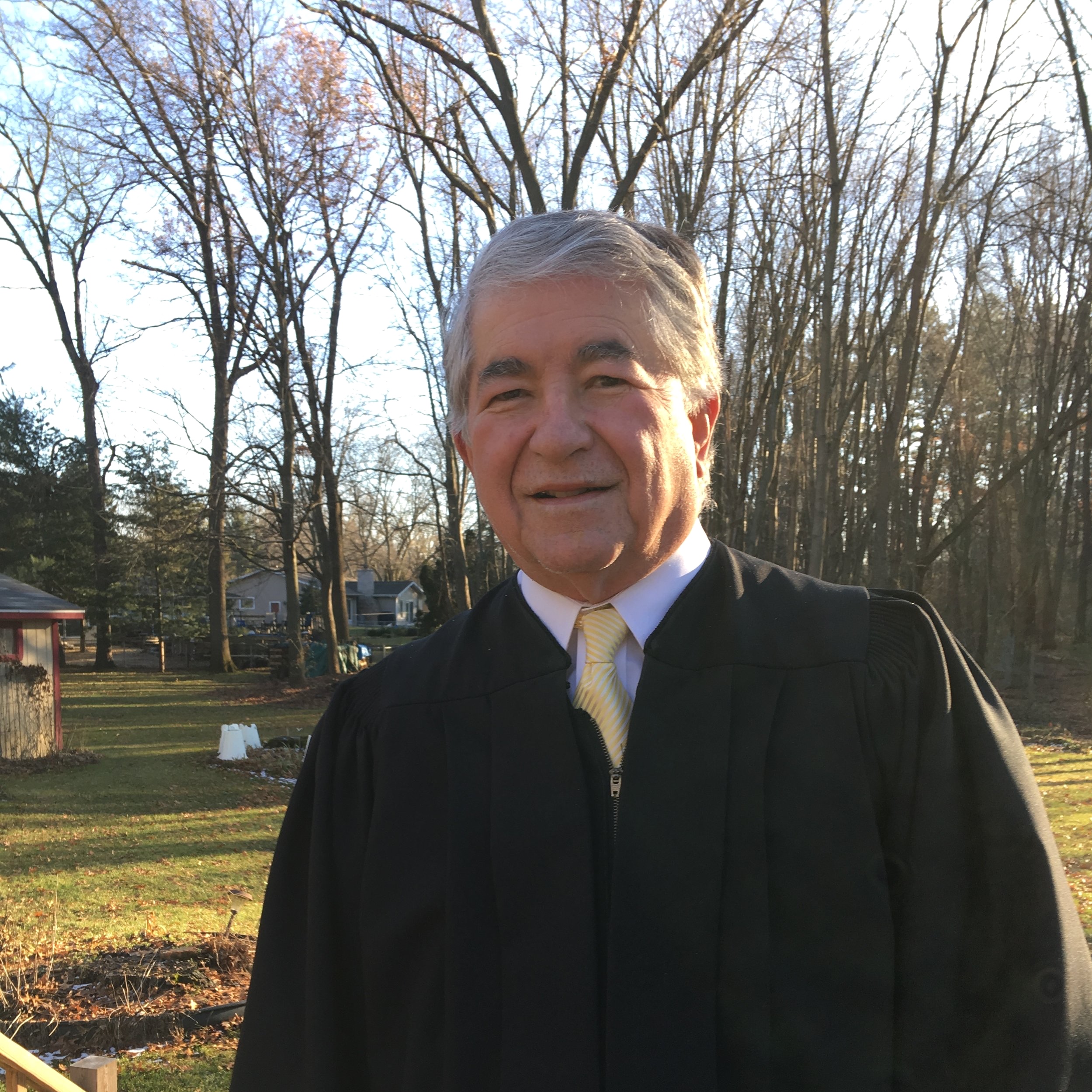 Honorable Judge George Economy, Board Member
The Honorable Judge George Economy serves on our Board of Directors. He has been a sitting judge for 33 years with an education from the University of Michigan. Judge Economy has served on mediation boards and was also a special prosecutor with service to many in the community. Judge Economy is strong with business acumen and has provided business advice to many CEOs and business leaders.
Cassie, Medical Assistant
Cassie is our primary Patient Services Assistant here at Endless Health. Cassie will be the one to assist you in your care when you schedule any one of our many services, and she is always happy to help answer your questions or find a service that is right for your needs. You can reach Cassie directly at cassieendlesshealthllc@gmail.com.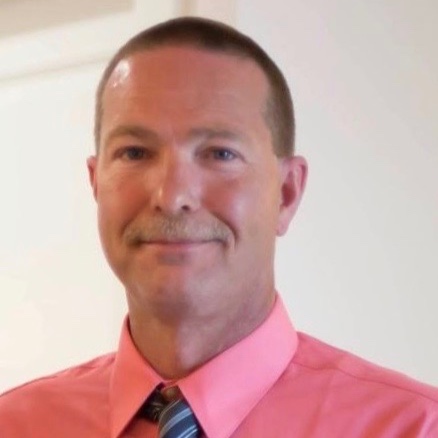 James Craig, Customer Care Director
James Craig, our Customer Care Director, is dedicated to ensuring that each and every client receives the utmost care, service and communication from Endless Health. With over 26 years in the health & fitness service industry and endless experience working with different equipment, machinery and customers, James knows that well maintained relationships are just as important as well maintained products.
Doug Herbruck, Senior HOCATT Technician
Kristy Grundner, Marketing Consultant
Kristy specializes in design, print, marketing, and digital media. With over 10 year experience and a degree in Professional Communication she creates to solve problems and contribute to the industry.
Our team is dedicated to your success.
Whether you are ready to begin your therapy as a patient here at Endless Health, or if you are looking for the resources to utilize this science in a clinic of your own, we are here to facilitate and provide guidance on your journey to discover health and wellness without limits.